PayGroup is the leading provider of Payroll and HCM solutions, servicing the corporate, contractor and franchise sectors across APAC.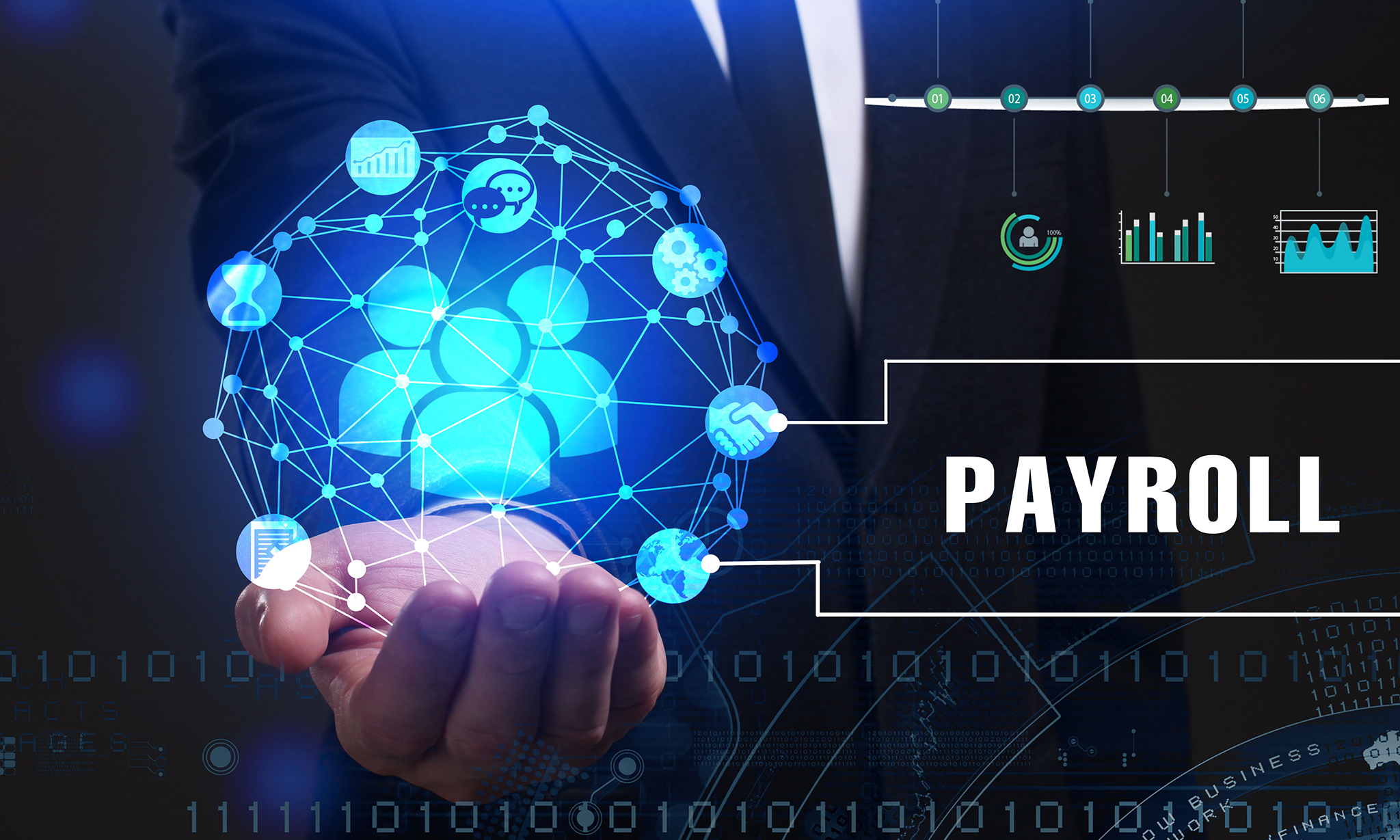 Payroll Services & Solutions
Fully compliant mission critical payroll services across APAC.
Delivered through our global cloud-based platform giving you a single view of your global workforce.
Complete statutory lodgment service offering.
Cross-border and domestic payment services ensuring your employees and in country statutory bodies are paid on time.
Extensive suite core modules including:

Leave management
Expense management
Onboarding
Timesheets

Innovative suite of strategic modules including:

Performance management 
Learning and development
Recruitment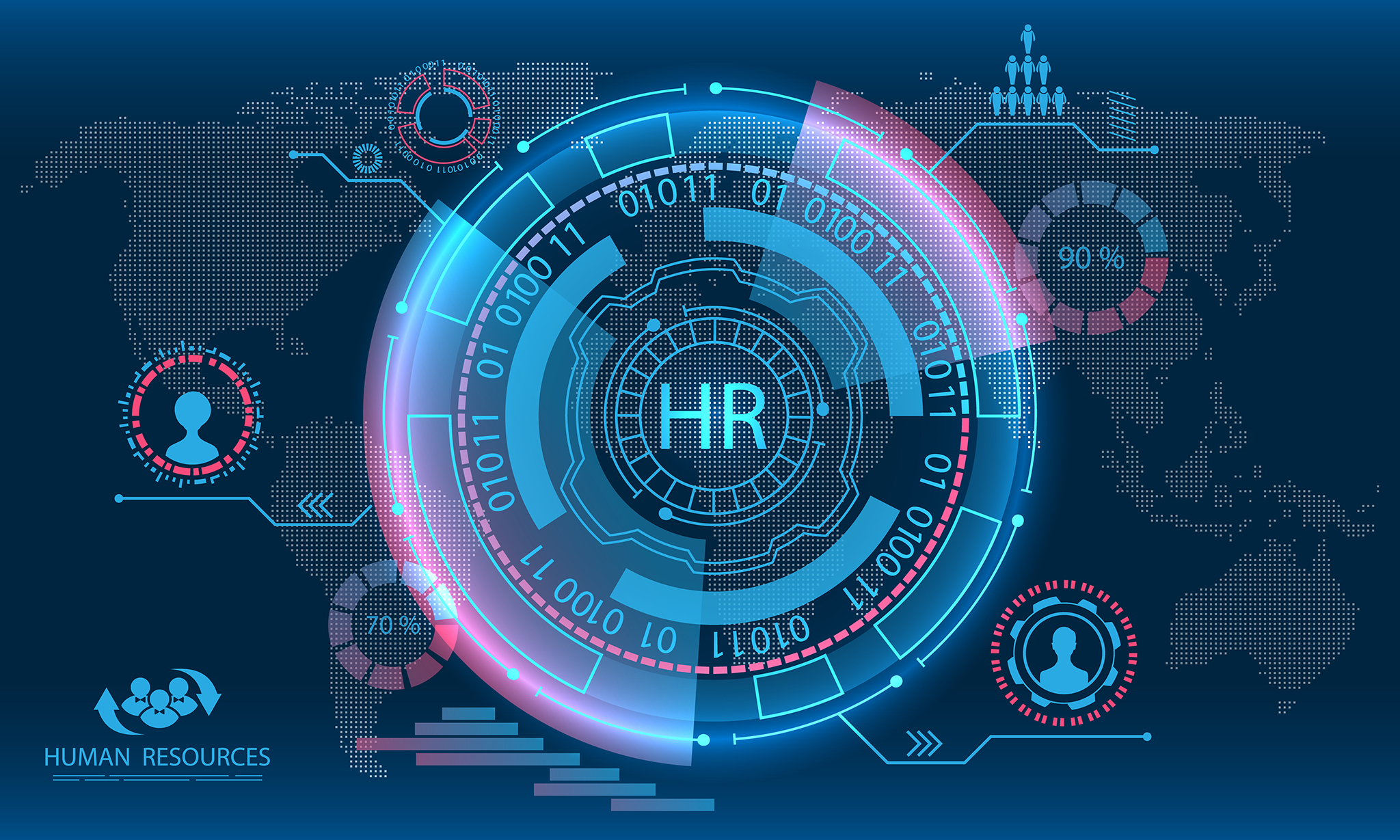 ...with an extensive range of HCM modules

Multinational
Enterprises
Payroll and HCM solutions to large multi-national enterprises with staff across multiple jurisdictions

Servicing organisations that require staff for a contract or temporary need

Catering to a network of business with staff on flexible rostering requirements
Vision
To provide multinational and workforce management companies a single view of their workforce and meeting their regulatory requirements across the Asia Pacific Region.
Mission
We deliver value to our clients by providing them with world-class multi-country HCM and Payroll Software as a Service (SaaS) as well as BPO Services, servicing both Corporate and Workforce Management Companies.